Our mission is to simplify and improve the lives of companies and people, through new solutions and a greater use of technology.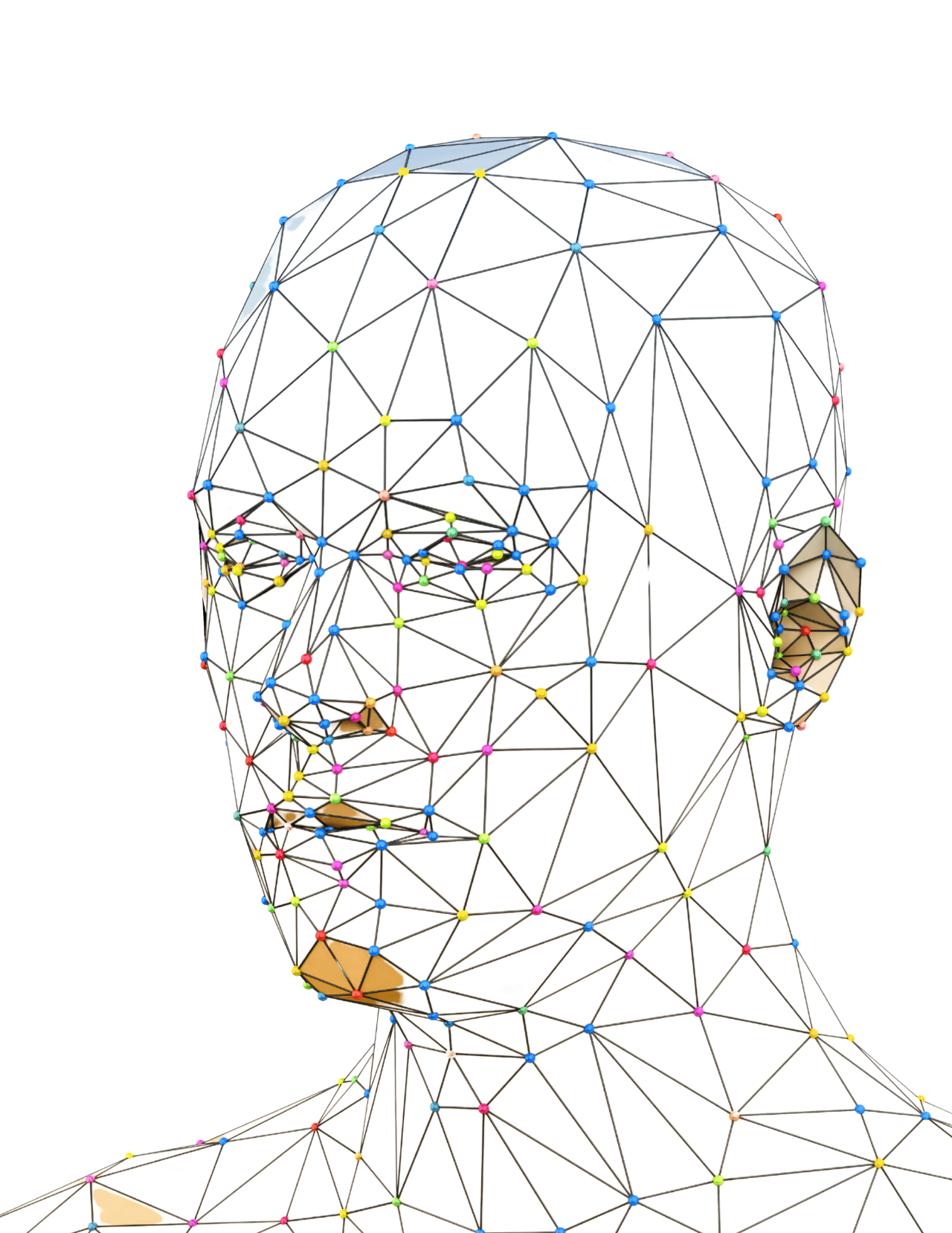 New solution for people and companies
INTENDE
"Intende" is an adaptive, multichannel, omnichannel chatbot project with self-learning logic. What does it mean?
ECOCFRP
The initiative aims to develop innovative composite materials for the aeronautical sector whose reinforcement will be based on recycled carbon fibers (RCF).
RE-MOV
Re-mov is a temperature-controlled supply chain management system for food and non-food products that are sensitive to even the slightest change in temperature.
SAFETY
Safety smart aid system, aims to create an intelligent rescue system, in case of fire or other dangerous events.