The initiative aims to develop innovative composite materials for the aeronautical sector whose reinforcement will be based on recycled carbon fibers (RCF).
RCFs currently result from a recovery process, through pyrolysis and gasification, of post-industrial carbon reinforcements from the aeronautical sector, such as dry fibers, non-polymerized prepregs, polymerized composite materials, typically with a thermosetting matrix.
Although there are several research and development lines for the recycling of composite materials, currently the post-industrial wastes of the aeronautical industry are sent to landfill or to waste-to-energy plants.
The aviation industry is particularly interested in the introduction of RCF-based composites, if the following are ensured:
the performance reproducibility of the second raw material
the traceability of materials during the entire production cycle, issues considered within the scope of the proposed Project
The project promotes the use of RCF, in the textile architecture of fabric-non-woven, in composite materials for the aeronautical sector, and for interior components.
The following macro-objectives will be pursued within the project:
Optimization of the RCF recovery process to produce a high quality non-woven fabric
Development and fine-tuning of a process for the realization of RCF-based non-woven fabric for the applications of interest
Development and tuning of a liquid infusion process with RTM technology for the realization of RCF-based composite materials
Design, implementation and validation of non-wowen fabric prototypes and related components for interiors
System for traceability of materials/semi-finished products/products obtained from RCF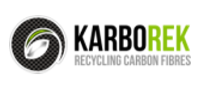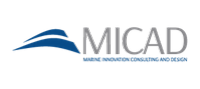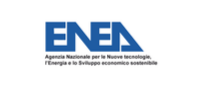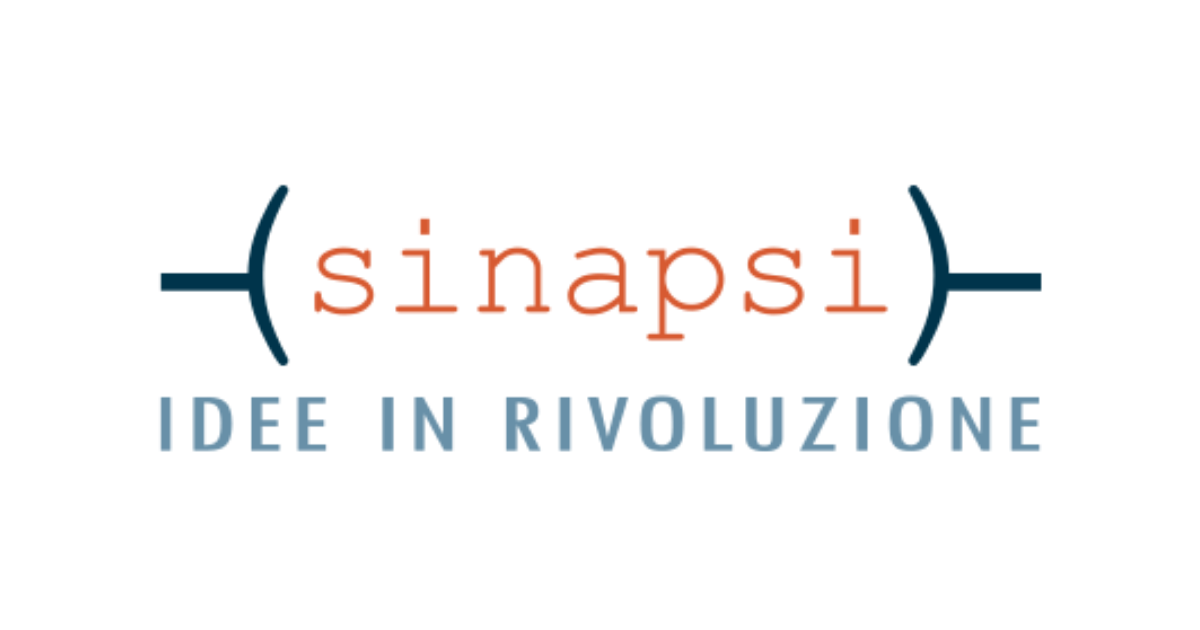 The Project is funded by the POR Puglia FESR - FSE 2014-2020. European Regional Development Fund. Action 1.6 / FSC 2014-2020 "Research, technological development and innovation" - Public Notice "InnoNetwork" approved by A.D. n.498/2016 and A.D. n.16/2017. Provisional grant with A.D. n.136 of 15/10/2018 for the funding of the project "ECO CFRP" - practice code MQSAPD2
The details of the eligible expenses for the partner SINAPSI Srl and the relative contribution granted are provided hereafter:
Eligible expenditure RI: 59.041,95
Eligible expenditure SS: 59.547,92
Total eligible expenditure: 118.589,87
Eligible RI contribution: 47.233,56
Eligible SS contribution: 35.728,75
Total eligible contribution: 82.962,31